We are a team of young passionate energy engineers, with a sole purpose and drive to produce clean energy that is reliable, retrofitable, cost effective, dependable and can be stored/backed up. We have designed and delivered both Solar Photo Voltaic and Solar Thermal solutions for both the residential and commercial sector.
We also believe that bottom line profitability cannot be achieved without saving our precious environment. Environmental Sustainability is the key to our existence. By using the power of the Sun, wind and Bio Diesel to increase return on investment, reduce energy costs and drive environmental accountability.
We recognize the need for all of our employees to assume responsibility for their tasks and to be actively engaged as an internal service provider for the big common cause. As part of a continuous improvement process, all employees shall consider every day anew how we can get better, more efficient, and more successful and work towards this of their own accord.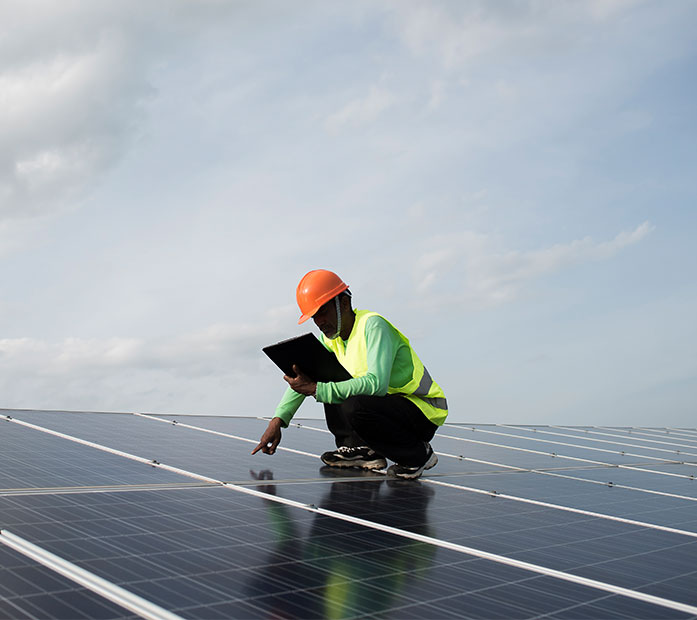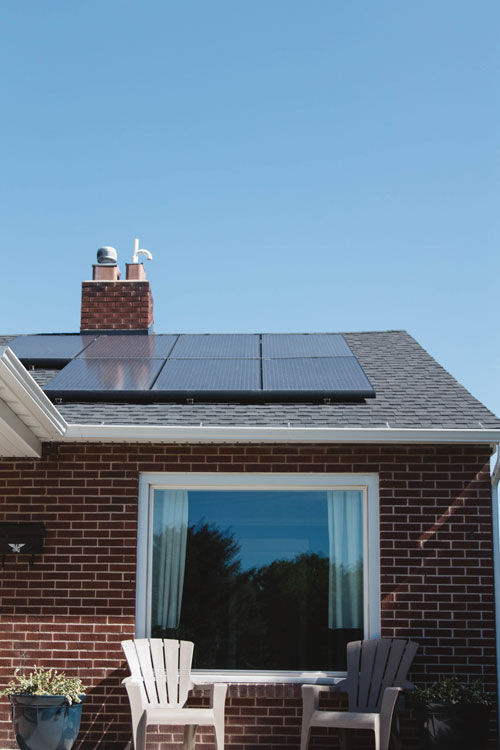 How we can make cheaper
Energy from the Sun?
We offer high quality products and services and are continually working on the improvement of these to get better every day.
We ensure our employees' are highly qualified and service driven to gear high levels of customer satisfaction.
What Our Clients Say About Us
We are very proud of the service we provide and stand by every product we carry. Read our testimonials from our happy customers.