Solar power is an alternative, renewable energy source that helps make the planet greener and can also give solar powered homes and businesses great financial incentives and tax credits.
Many homeowners consider solar energy because of these benefits, but are unsure of how solar energy works. Understanding the basics of how solar energy can power your home or business is important for deciding if solar power is the right choice investment for you.
Solar energy is collected and turned into electricity by photovoltaic solar panels. Any home or business that switches to solar energy will have some sort of solar panels installed on the property. But how, exactly, do these solar panels work and bring electricity to your home?
As an Accredited solar panel installer in Cape Town, And the rest of South Africa, we are here to help you understand everything about solar energy—from environmental benefits to economics of solar to equipment—to guide you into making an informed decision.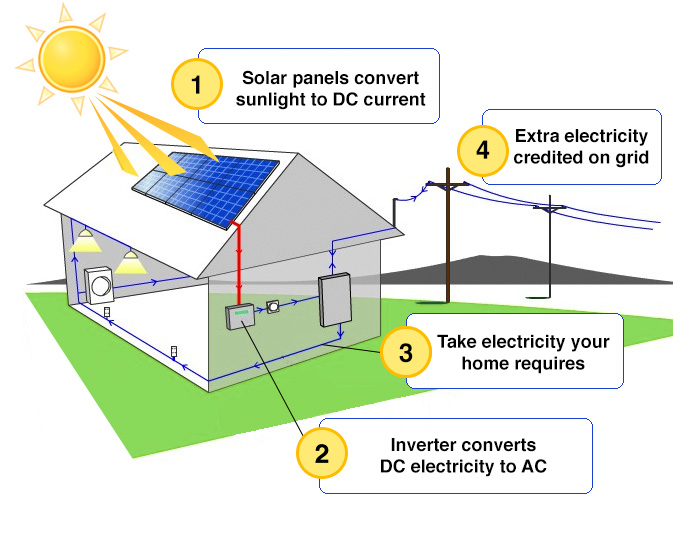 With a diverse product offering, we're enabling an entire energy ecosystem.
Whether you're only interested in solar power, or total energy efficiency, we've got you covered!