Off Grid Special
( Offer Valid Until Stock Last)
Powerwall is a home battery that stores solar energy so you can use it on demand and self-power your home to reduce your reliance on grid electricity. In the event of a power outage, Powerwall automatically provides backup power or easily integrates with solar to ensure your home is powered 24/7. With Tesla Powerwall in South Africa, you are assured of energy security and a clean energy lifestyle.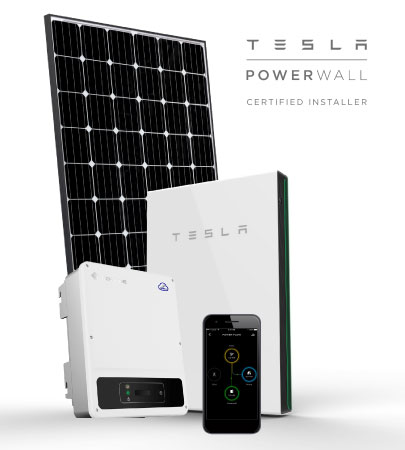 Off Grid – 4.5kWp – Solar Power Kit
R272,800.00 ex VAT
System Specs:
| | |
| --- | --- |
|  Solar System |  5kw |
|  Solar Panel | 4.5kwp |
|  Battery Storage |  14kwh |
|  Phase |  Single |
|  Installation |  Included |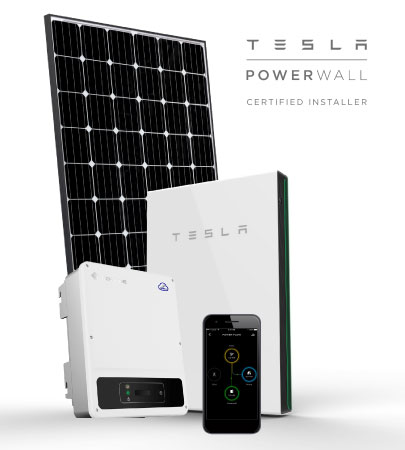 Off Grid – 6kWp – Solar Power Kit
R292,300.00 ex VAT
System Specs:
| | |
| --- | --- |
|  Solar System | 5kw |
|  Solar Panel |  6kwp |
|  Battery Storage |  14kwh |
|  Phase |  Single |
|  Installation |  Included |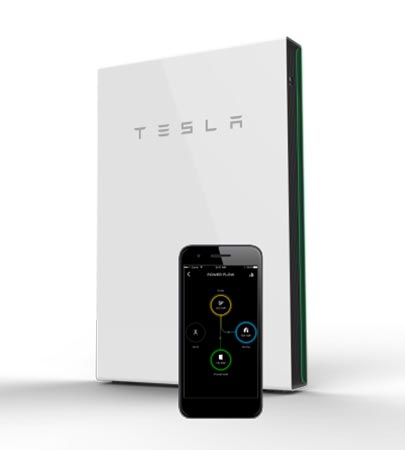 Backup Only
R199,762.00ex VAT
System Specs:
| | |
| --- | --- |
|  Solar System | Backup Only |
|  Solar Panel |  No |
|  Battery Storage |  14kwh |
|  Phase |  Single |
|  Installation |  Included |
Powerwall can provide a number of benefits
Powerwall  offers significantly greater energy capacity and power discharge to its predecessor and to most of the other home battery products in the market.









Simply provide your details below and we will call you to discuss your options
Frequently asked questions
We now have an FAQ list that we hope will help you answer some of the more common ones.
1. Is Tesla Powerwall worth it?
Yes, it is well worth the cost. There is no battery system that comes close to Powerwall. Even if you do a comparison on cost per kWh, Powerwall works out cheaper. Just consider the benefits, 10yr guarantee plus 20yr 80% linear output warranty. Meaning in 20yrs, you should still get 80% out of the Powerwall. No other battery manufacture offers that. Plus, your battery is always updated with Tesla OTU ( over the wire updates ) so basically you always have the latest software on the battery adapted to your battery working conditions. Also with liquid thermal control, your Powerwall always runs at optimal temperature, no matter the weather.
2. How many Solar Panels does it take to charge a Tesla Powerwall?
It's not a matter of how many panels, you can use 2 panels and it will take you 6 months to charge. It's about how fast you want to charge and what is your current load consumption. Remember power going in the battery is solar power produced, minus solar power directly consumed or used by the loads and balance is what goes in the battery. We calculate that on average there is only 5hrs of sunshine so we need to charge Power wall in 4-5hrs.
3. Can you go off grid with Tesla Powerwall?
Of course, yes. Depends on how much you want to spend on Panels and extra Powerwalls if that's needed. A lot of people in Australia, New Zealand and USA run off grid on Powerwall. We have one installation in Kommejtie Cape Town fully off grid on Powerwall.
4. Does Tesla Powerwall need Inverter?
It depends on the setup. If you want to use Powerwall as a backup only system, then you don't need the inverter, but if you're adding panels you need solar inverter as power does not connect to the panels.
5. What does Tesla Powerwall 2 cost?
Our prices are updated constantly; we suggest you check on our website. We can also send you an official quote.
6. How long does Tesla Powerwall power a house?
7. Can Tesla Powerwall be used off grid?
8. Can Tesla Powerwall be charged from grid?
What Our Clients Say About Us
We are very proud of the service we provide and stand by every product we carry. Read our testimonials from our happy customers.